Tonight, I attended the opening reading for the Ashland University MFA program where I used to work. After knowing every student, faculty member, and visiting writer for the first seven years of the program, it is still surreal to walk into that space and not recognize most of the faces.
But what was especially lovely and what hasn't changed: the pre-reading warmth and laughter. The variety of faces and ages, the clusters of like-minded writers together, gathered to hear one distinct and celebrated voice read from their work.
It reminded me what a gift spaces like writer's conferences and residencies can be. There aren't many other spaces where you are given long stretches of time to join in the intimate wrestling through of other humans' truth telling. Monasteries maybe?
Yes, there are craft seminars and workshops in which we critique the syntax and character development, the line break and form. But each writer brings some ball of twine they are working to unwind, drags behind them a field of mown or trampled straw they are trying to gather into perfectly contained bales. We get to bear witness to this truth telling, this truth making, collectively as a community. We get to celebrate when the bales have been hefted by sweaty hands and backs and stacked on the wagon, caught by some capable editor of bale-balancing.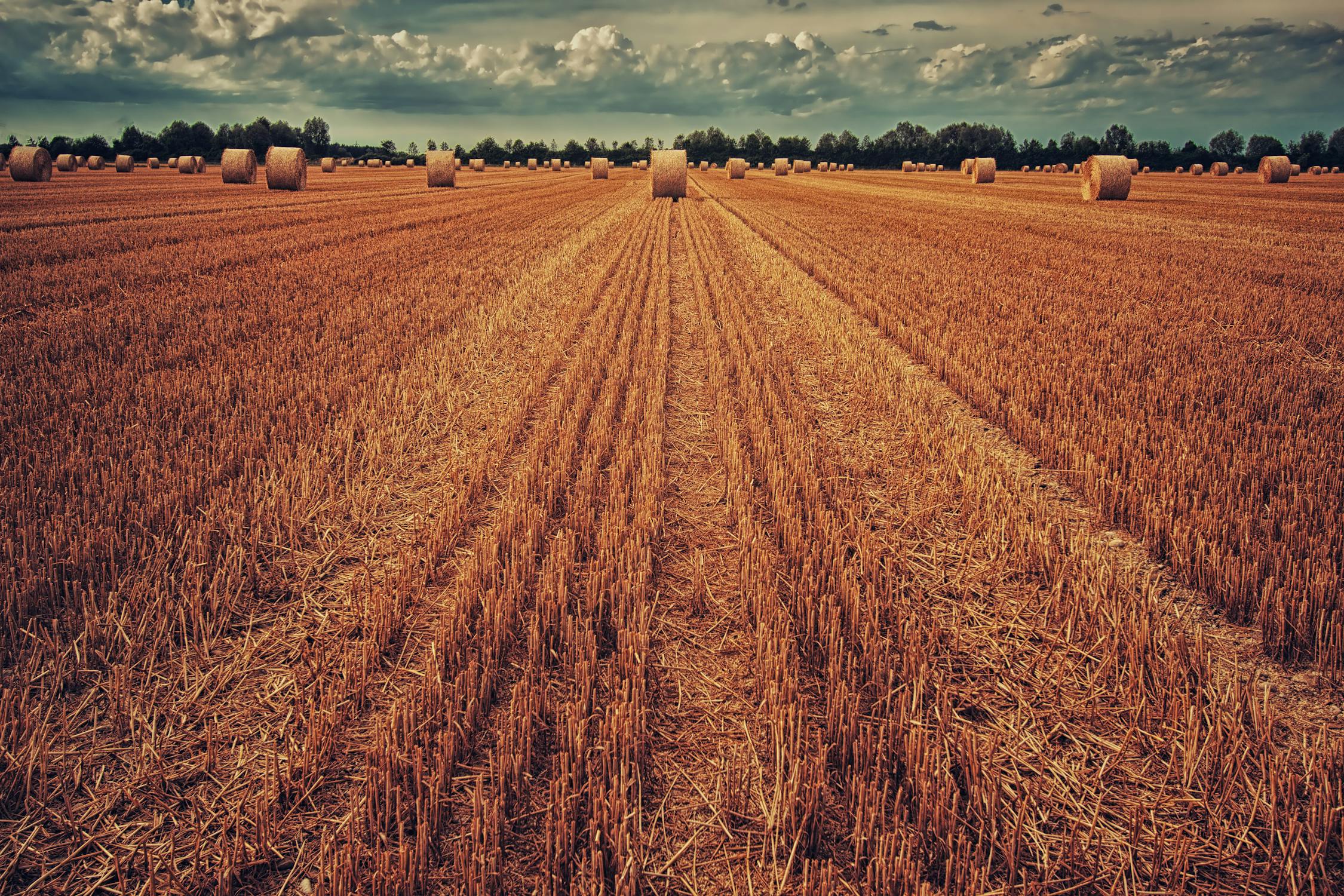 Somewhere, a writer in workshop mode is thinking, She's really letting this metaphor get the better of her. I know, I know, just let me have this moment in the field, with the straw and the twine.
I drove by one such field this afternoon, with its circular bales tossed in perfect random patterns, and now it's here, too, dragged along with all my other straw to be woven into this little truth, my little truth about ordinary life for this particular ordinary day.